Due to the increased connectivity of technologies, as well as the growing number of cyberattacks, cybersecurity is set for unprecedented growth in 2017.
If 2016 taught business leaders and IT experts anything, it was the importance of implementing best practice cybersecurity measures. However, in addition to the growing number of cyber attacks, 2016 also positioned itself as the year before a massive growth within the cyber security sector. As the number of events per second reaches the hundreds of thousands, cyber security is set to scale or expand exponentially.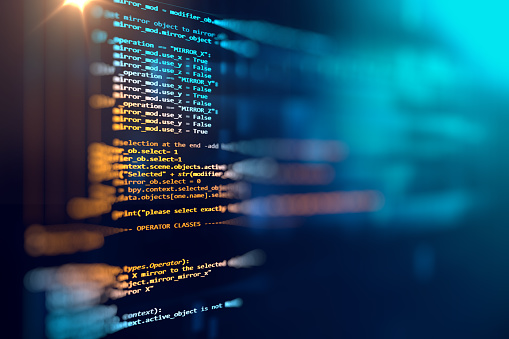 What Factors Will Contribute To Cybersecurity Growth?
There are some factors that will encourage the cyber security sector to continue to grow. These factors include:
Increased Connectivity Via IoT — It is suspected that the number of connected devices will exceed the 20 Billion mark by 2020. What does this mean for cyber security? It means that network connections will be regularly tested for weaknesses, as the number of connected devices increases. It also means that industries such as healthcare, energy, retail, and manufacturing must continue to ramp-up their IT security measures to deploy, maintain, and update secure IoT applications. Finally, a more connected state means a drastic increase in the number of sensors, data collectors, and actuators that need to be monitored and authenticated.
Cloud Utilization Will Expand — Thanks in part to the increased use of agile development lifecycles, the cloud has become home to more workloads that are uploaded, tweaked, left to their own devices, and then haphazardly removed. Security teams must develop the monitoring, auditing, and investigative tools needed to monitor the cloud. Also, security efforts will have to be redoubled for organizations choosing to implement cross-cloud solutions, including hybrid, private, or public cloud operations.
Digital Transformation Applications — Organizations across industries are using technology to revolutionize how they do business. Whether it is a simple cab-hailing app or a lifesaving medical device that uploads data to the cloud, society is trusting technology to an even greater degree. As trust, and dependency, increase, so too will the need for all-encompassing cyber security solutions.
As seen with the above factors, cyber security is going to become an integral component across a multitude of avenues. The more that cyber security continues to scale, the more diligent organizations will have to become to ensure that they continue to implement best practice approaches to protect their valuable business data and assets. Contact eSOZO Computer and Network Services located in New Jersey via info@esozo.com or (888) 376-9648 to discover how you can leverage a customized approach to cyber security to protect your organization throughout 2017 and beyond.
Author: Aaron White, Date: 26th January 2017