eSOZO has partnered with the website Jersey Indie for a promotional video shoot later this month.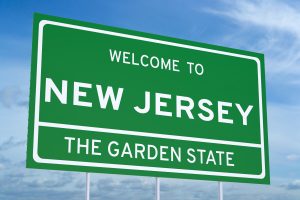 Helmed by founder Sonia Schnee, Jersey Indie highlights the creative and innovative talents of New Jersey-based businesses and professionals through social media and brand-building video projects. The website's main objective is to change the way the rest of the world views New Jersey, and to get both residents and visitors excited about local businesses and products. There is something new to discover on the Jersey Indie website every single day.
eSOZO has been providing industry-leading IT support to local businesses for more than a decade. Our goal has always been making IT services accessible and affordable for small and mid-sized businesses, acting not only as an IT partner, but as a liaison between your business and the other service providers you rely on for your business' needs.
The eSOZO team is excited to get to work with the folks at Jersey Indie, and we can't wait to show off the finished product. In the meantime, our Jersey Indie profile can be found here
Want to learn more about eSOZO and what we do? Contact us today at info@esozo.com or (888) 376-9648. We're the trusted IT experts for businesses in New Jersey.
Author: Aaron White, Date: 21st September 2016