Industry experts recommend taking a few simple precautionary measures to protect valuable LinkedIn data before upcoming changes are made to the networking platform.
LinkedIn has avid users in the slight panic as they prepare for the "soon to come" changes that the popular networking site has promised for 2017. Given their track record for past updates that take away valuable information, users are right to take a few steps to protect your useful information and data. In fact, it is best if you take these steps sooner rather than later, since LinkedIn also has a history of making smaller updates ahead of the looming significant site changes.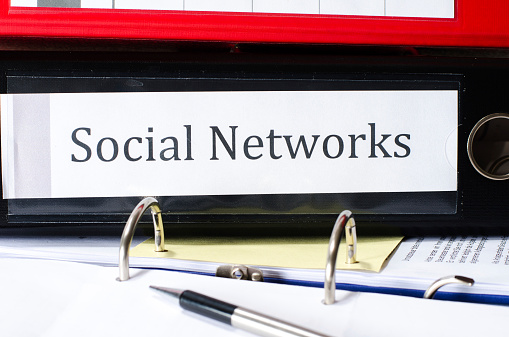 3 Easy Steps To Take Before LinkedIn Rolls Out Changes
Before you lose valuable data or become lost by new changes, here are three simple steps that you should take to protect your professional and company images.
Ask For A Free Archive Of Your Data — The value of LinkedIn is in more than your profile information; it is in the hundreds of connections that you have made while using the networking platform. When you ask for an archive of your data, you will receive a complete "data dump" that will include not only your profile information, but also a spreadsheet with the names of your first-level connections, as well their current companies, titles, and primary LinkedIn email addresses. To receive this archive directly go to privacy and settings. Next click on the "getting an archive of your data" tab, followed by the "request archive" button.
Create A PDF For Your Current Profile — A PDF of your current profile is an excellent way to ensure that you retain all of the information that you have gathered during your time using LinkedIn, including the valuable recommendations that you have received from other companies and connections. In addition to creating a PDF, it is a good idea to also print a copy for your records. To make a PDF of the written content on your profile, go to "view profile as," then select, and save as a PDF. You should use the same tactic to also create a PDF for your company page. An alternative way to protect this vital information is to use the browser print function; it is important to note that the latter method will also save, and subsequently print, any of the visual components on your profile or company page.
Don't Forget To Import Notes And Tags — This last step is for any account holder who has upgraded to Sales Navigator. If so, make sure that you take advantage of the current notes and tags features by transferring all pertinent information. According to industry reports, LinkedIn is contemplating getting rid of the notes and cards feature by March 2017, which means that you shouldn't delay.
With these three simple steps you can protect your valuable LinkedIn data for future use and reference. For additional social media, marketing, or IT tips, contact eSOZO Computer and Network Services located in New Jersey via info@esozo.com or (888) 376-9648.
Author: Aaron White, Date: 12th January 2017